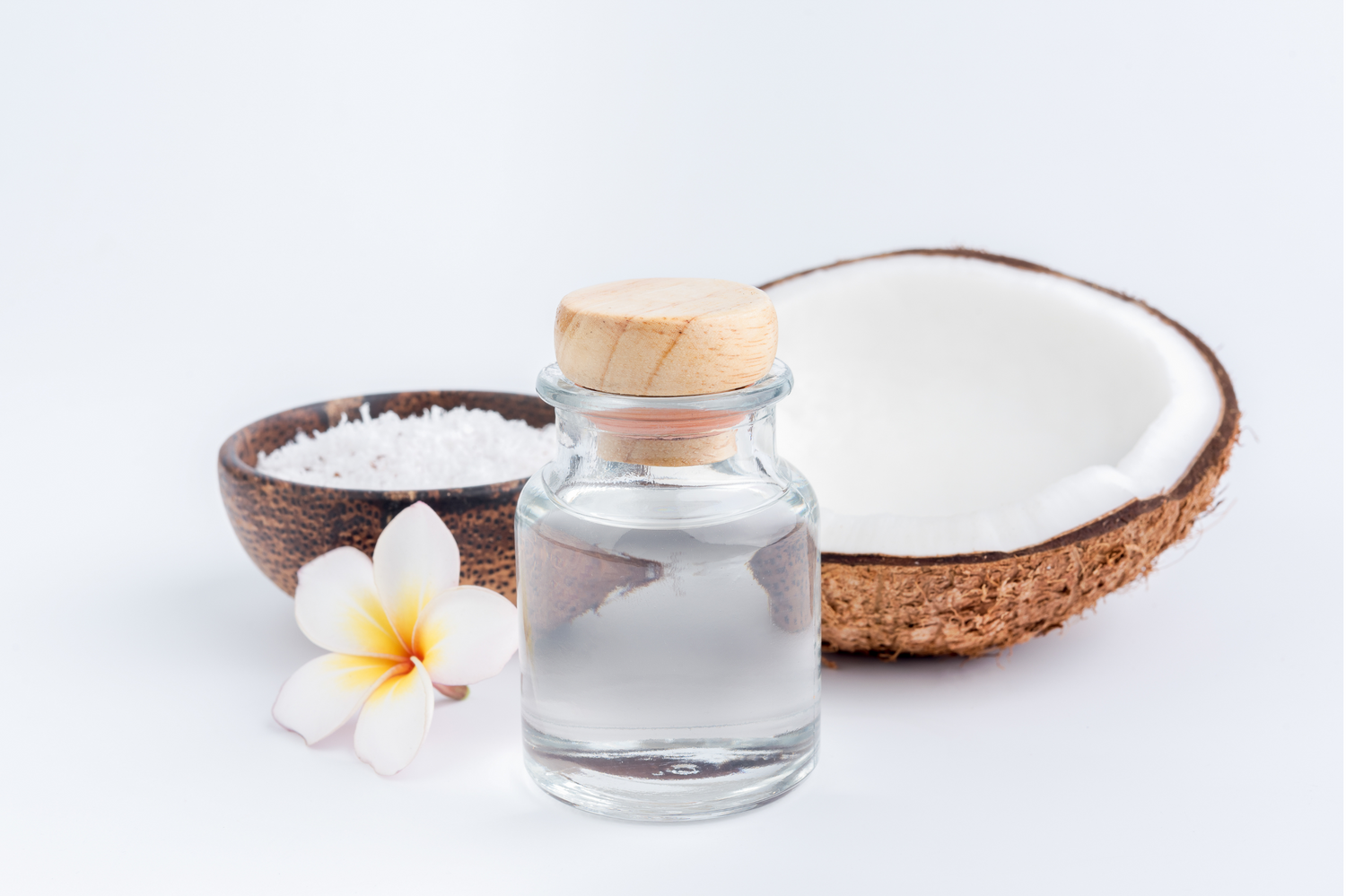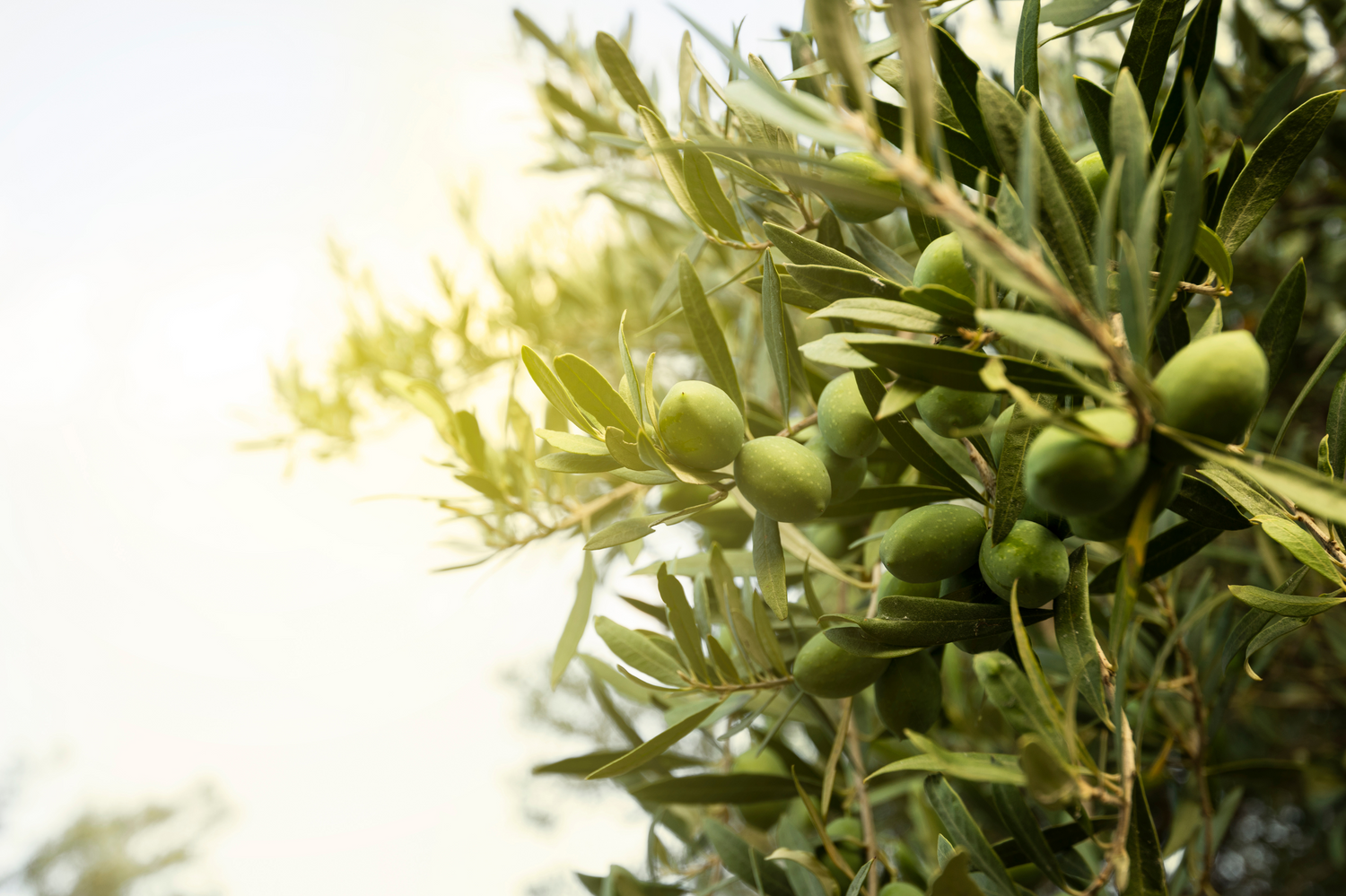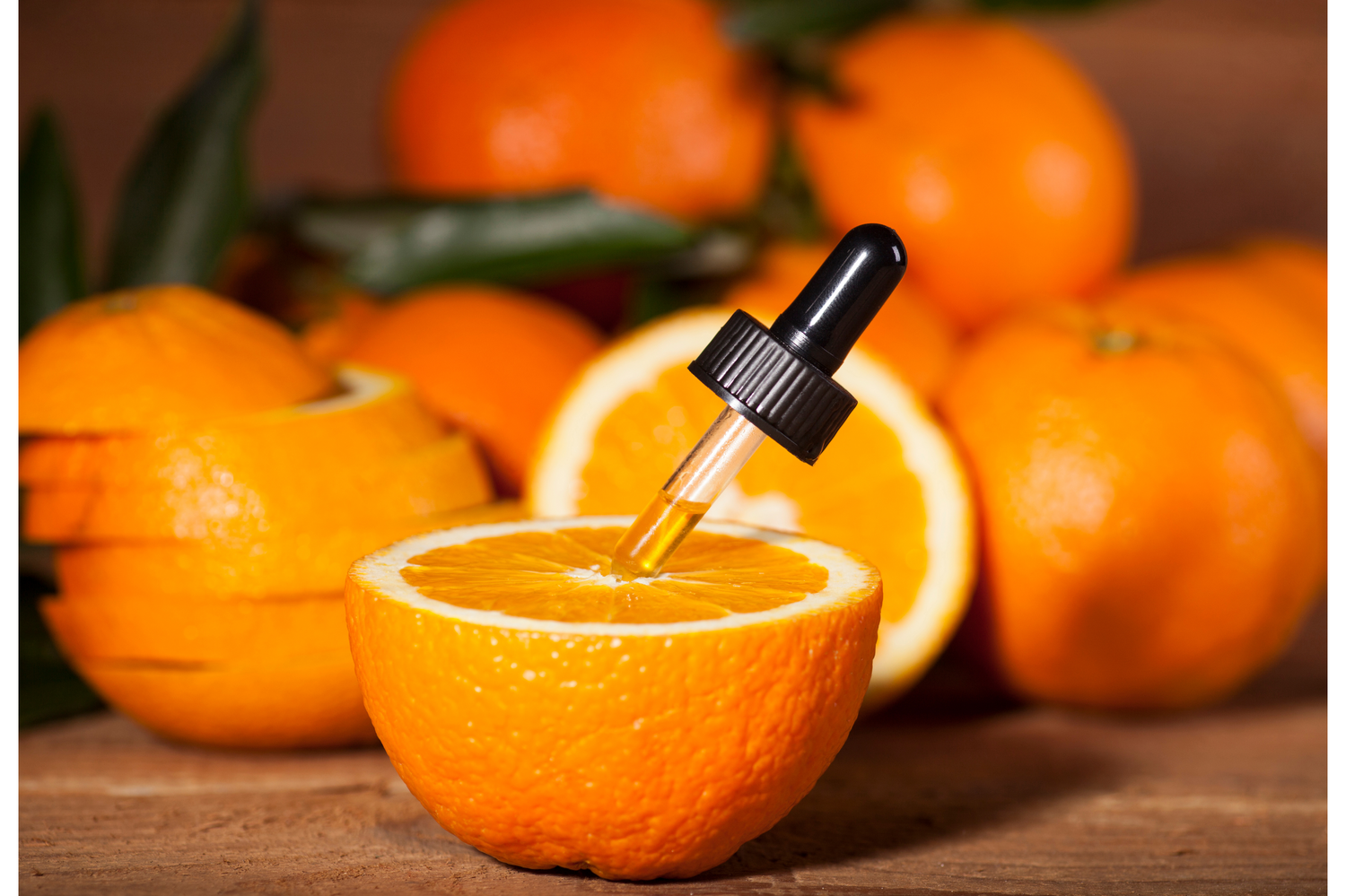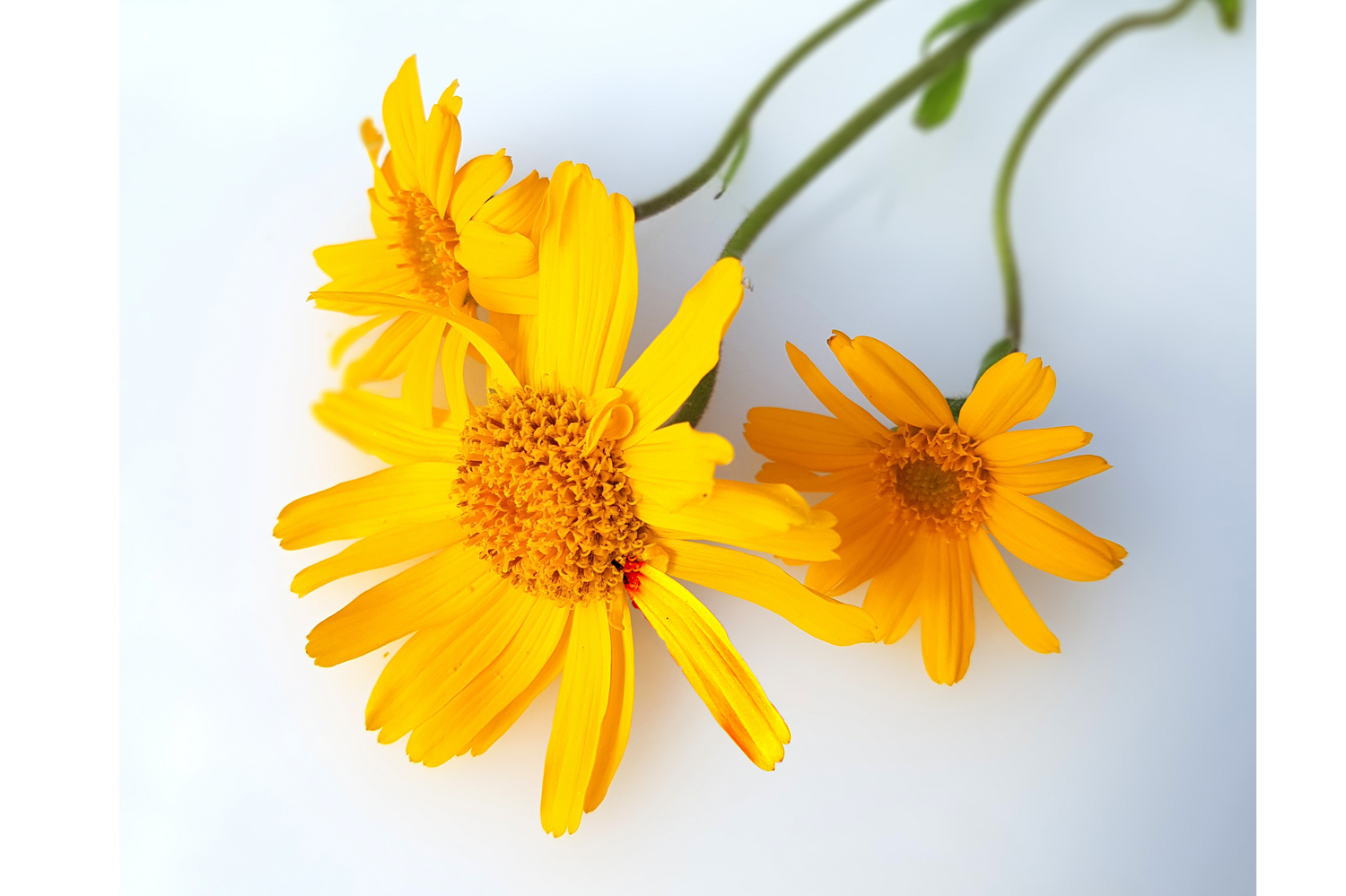 Premium Ingredient Directory 
Aussie Inked has intentionally selected the most environmentally responsible, efficacious ingredients needed to maximize performance, benefits and skin texture following the tattoo and tattoo removal processes.

By opting for natural organic skincare, you are choosing to nourish your skin with the healthiest available ingredients free from toxins and chemicals.
Aussie Inked aftercare uses natural therapies used for centuries combined with the latest scientific research to produce products of high standard, tested for efficacy & safety to bridge the gap between nature and science. 
Scroll down for further information on key ingredients and benefits used in our products.
Aloe Vera Leaf Juice

Anti-inflammatory, soothing natural skin care treatment for minor skin irritations, abrasions, burns, ulcers and other skin conditions. The anthraquinones found in the gel of the plant have an anaesthetic effect, whilst it's medicinal properties fight off bacteria and relieve pain and itching. It promotes new skin-cell growth and a natural pH balancer, it gives the skin a smoother appearance and creates a hydration barrier.

Alpha-Bisabolol

Derived from Chamomile, it works as a skin conditioning agent that enhances the appearance of dehydrated and damaged skin by reducing dry flaking and restoring suppleness to the skin.Used for hundreds of years, in medicinal practices, believed to have anti-irritant, anti-inflammatory and anti-microbial properties.Due to it's high Panthenol concentration, it can effectively stimulate and promote the skin's healing process. 

Arnica Flower Extract

Helps soothe and renew the skin after exposure to stress. The antibacterial, antiseptic and anti-inflammatory properties of this herb help with inflammation and accelerate the healing processby stimulating the formation of granular tissues.
Bees Wax

Bees Wax acts as a protective, breathable layer on the skin's surface, locking in moisture and keeping your skin hydrated while protecting your tattoo.
It features antibacterial properties, which inhibit the growth of fungus and bacterial infections. It has natural anti-inflammatory properties and a pain reliever. Soothes itching as an anti-allergenic which can benefit people with reactive or sensitive skin.

Calendula Flower Extract 

This miraculous plant speeds up the healing process due to the unique antioxidant compounds as well as anti-inflammatory, anti-bacterial properties. It protects against infections, stimulates the production of collagen at wound sites and minimizes scarring. It helps to relieve pain naturally. Anti-inflammatory with nourishing properties.

Certified Organic Chamomile German Blue Oil

Known for its calming properties, it has a high content of azulene, the active organic compound of chamomile which has anti-inflammatory, skin healing properties.
Chamomile Flower Extract

Known for its soothing and calming, anti-inflammatory and anti-itching properties. It has skin smoothing properties, and a effective conditioning agent and skin cell rejuvenator, topically applied chamomile works as an antioxidant, anti-microbial and anti-platelet agent and it's believed it may also possess anti-mutagenic, anti-spasmotic properties. It stimulates and promote the skin's healing process.

Citric Acid, Sodium Citrate

A 100% organic ingredient used in high-end natural skin care products because it's one of the best and safest preservatives avoiding the need for chemicals to extend the shelf life of the product.
It also helps to balance the pH levels of the skin.

Coconut Oil

Aids in providing skin with deep hydration by locking in moisture. It is rich in antioxidants and vitamins A, C and E that help protect against free radical damage. It has anti-microbial properties that kill bacteria on the skin naturally. 
Cucumber Fruit Extract

Antioxidant, anti-inflammatory, and skin-conditioning properties that help to calm any skin redness and irritation following procedures. Cucumber fruit extract effectively hydrates and conditions the skin due to its rich composition of polysaccharides. Polysaccharides are good water-binding agents. After topical application, they create a gel-like layer on skin that acts as a barrier to attract and keep moisture in.

Cucumber Oil

Provides cooling and soothing properties. A non-greasy oil that is balancing, highly emollient and encourages skin cell regeneration. This oil is rich in phytosterols, tocopherols, tocotrienols, and fatty acids and excellent for sensitive skin.

Grapefruit Oil

Cleans and disinfects while reducing sebum production by regulating sebaceous gland activity and preventing bacteria build up that results in swelling and infections.
Grape Seed Extract

Grape Seed Extract contains potent antioxidants that assist with healing and has anti-inflammatory and microbial properties. It contains 20 times the antioxidant power of Vitamin E and 50 times the antioxidant power of Vitamin C.

Green Tea Leaf Extract

The polyphenols in green tea possess potent antioxidant and skin-soothing properties and improve the appearance of damaged skin.Catchetins found in Green Tea possess anti-bacterial benefits while anti-inflammatory properties also help to reduce the redness and inflammation.Green Tea has a high antioxidant content, which fights free radical damage and encourage the healing of damaged skin cells.

Jojoba Oil

This oil acts as an anti-inflammatory agent, soothing the irritated skin. Jojoba naturally contains a balance of vitamins A, D and E which are known as skin healing vitamins. Essential fatty acids omega 6 and 9 help to regenerate skin cells and repair damaged skin tissue. Jojoba is naturally antibacterial, antiviral, antifungal, analgesic, anti-inflammatory and hypoallergenic.
Natural Vitamin E

Helps ward off sun damage and known as a wound healer. Vitamin E contains antioxidants which works to block free radicals from the body, which play a large part in the skin repairing process. Reduces the appearance of scars and encourages the natural growth of collagen.

Olive Leaf Extract

Applied to wounds, Olive Leaf Extract is believed to facilitate their healing while strengthening the afflicted areas of skin. It nourishes and purifies the skin, calms irritation, repairs damage, reduces redness, hydrates, stimulates the growth of new cells, and enhances circulation.

Olive Oil

Contains three major antioxidants, Vitamin E, polyphenols, and phytosterols, applied topically, these properties help protect the skin. Vitamin E partly accounts for the benefits of olive oil because it helps restore skin smoothness and protects against ultraviolet
light.
Orange Sweet Oil

An ideal cleansing ingredient that helps to balance the skins moisture and oiliness with anti-microbial properties which make it ideal for application to wounds that may potentially become septic, as it prevents bacterial growth and infection.
Packed with antioxidant activity which helps to repair damaged cells while helping to soothe inflammation, reduce pain and swelling following procedures.

Pine Bark Extract

Pine bark extract has been shown to increase health-related production of the collagen genes so that your skin continues to have that youthful, elastic appearance. It contains hyaluronic acid which can hold 1,000 times its weight in water, making it an essential component in keeping our skin hydrated and healthy.
Anti-inflammatory helping to reduce redness and helps to calm the skin.

Lavender Oil

Used to treat various skin disorders such as acne, wrinkles, psoriasis, and other inflammatory conditions. It is commonly used to speed up the healing process of wounds, cuts, burns, and sunburns.
Resveratrol

Resveratrol is a potent polyphenolic antioxidant found in red grapes, red wine, nuts, and fruits such as blueberries. A relatively new extract on the market, but emerging research shows that resveratrol is another antioxidant superhero for the skin helping to protect the skin's surface

Rosehip Oil

Famous for improving skin health. Rich in Vitamin E, Vitamin C, and natural fatty acids, improving the moisture content of the skin which helps to reduce the signs of aging and reduce scarring.

Safflower Oil

Improves skin quality and texture due to the abundance of linoleic acid. Combines with the sebum in human skin to unclog the pores and reduce irritations and rashes. These plants produce a huge range of nutrients, minerals, and vitamins to help facilitate the regeneration of new skin cells..
Shea Butter

A skin superfood that comes from the seeds of the fruit of the Shea (Karite) tree naturally rich in vitamins A, E and F. It offers UV protection (it is SPF ~6) and provides the skin with essential fatty acids and the nutrients necessary for collagen production.The concentration of natural vitamins and fatty acids in Shea Butter makes it incredibly nourishing and moisturizing for the skin.

Soya Bean Oil

One of the major benefits is that it's a very good oil for protecting skin from UV rays. It is also a very effective oil for treating the damage done by the strong sun as it contains high levels of natural Vitamin E.

Sunflower Oil

Sunflower oil is one of the best natural oils for skin care because it's especially rich in Vitamins E & K, Omega 3, 6, 9 and Amino Acids. It also helps reduce inflammation and moisturizes dry skin, with natural anti-inflammatory and anti-bacterial properties. 
Tagetes Erecta Flower Extract

Antimicrobial and antibiotic properties, it is an effective treatment for minor open wounds, sores, cuts and ulcerated skin. Used on wounds it prevents the growth and spread of infections and helps the skin to heal quickly and effectively.

Vitamin B5

Known to improve the ability of the epidermis, the upper-most layer of the skin, to retain moisture and stimulates healing properties of the skin, calms, and hydrates. Vitamin B5 has an anti-inflammatory effect which helps to calm the skin.

Witch Hazel Leaf Extract

Used in medicinal applications, Witch Hazel exhibits anti-bacterial, antioxidant, and astringent properties, which facilitate wound healing, stems bleeding, and eliminate harmful bacteria that may cause infections. It calms redness, irritation and helps to close pores due to the astringent properties.